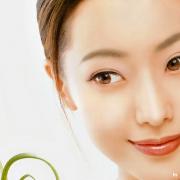 Click the "Caption" button to activate subtitle!
▶ Happy Together Ep.548 | 해피투게더
Showtime : Thurs 23:00 (Seoul, UTC+9)
Guests : SEVENTEEN, Kim Bomin, Kim Sumin, Webster B, HYOLYN, and more.
▶Subscribe KBS World Official Pages
Youtube Subscribe:
Homepage:
Facebook:
Twitter:
Instagram:
Line:
Android Download :
IOS Download :
Category
Post your comment
Add to playlist
Sorry, only registred users can create playlists.